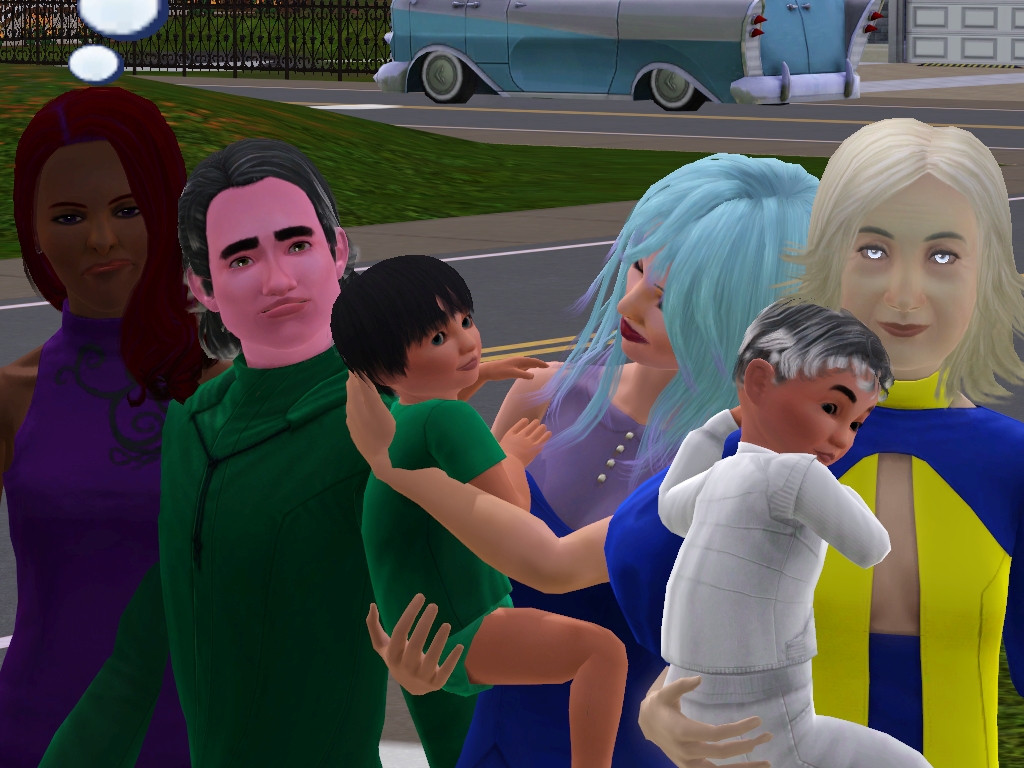 Welcome back to the Bean's.
I took a long break from them and played Sims 2 for a long time. In fact the first half of the chapter ended on the 1st July, and then I restarted on the 21st September. Completely forgetting what had happened. Won't this be a fun catch up.
So we have Billie Jean, her step-daughter in law Sabine, Sabine's children Satyrs, Theseus and Rhesus (our heir) and his wife Joann.
Now lets settle down for a long ride of catching 13 perfect fish before Rhesus and Joann can have a baby to take the show.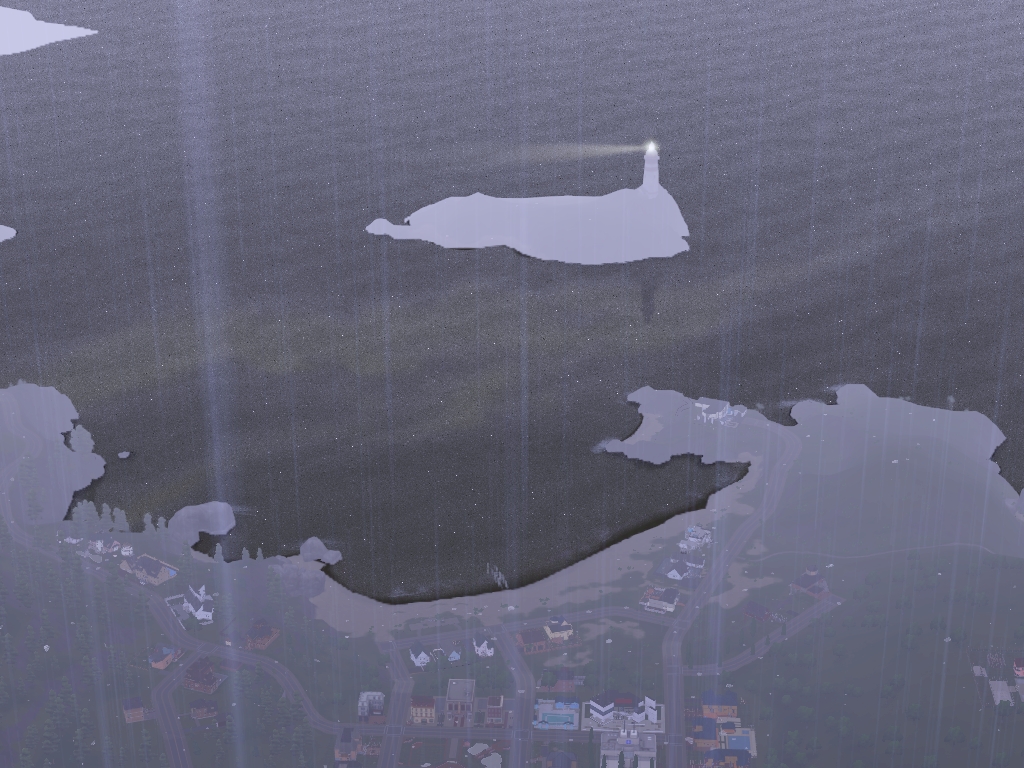 Doesn't Sunset Valley/Adventureland look pretty in the rain?
But lets see what everyone is up to. Read the rest of this entry »